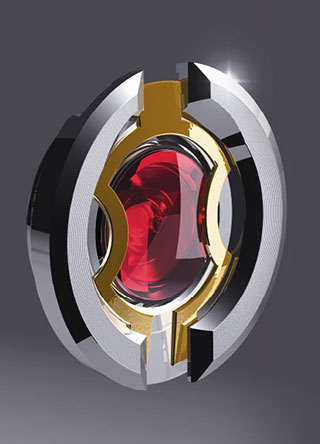 Incabloc SA – Top skills
Excellence doesn't end with a successful product. Although Incabloc SA is the market leader in anti-shock devices for watches, the company maintains its quest for perfection and innovation by making long-lasting improvements to an expanding range of products. Designers and constructors of watch movements find in Incabloc® a world of solutions and versions that allow them to configure shock absorbers according to their product styles and marketing requirements.
Extending beyond the single-product field of shock protection, the company today develops and produces complete adjustment index systems in partnership with its clients. These complex products save them major manufacturing outlays in movement production.