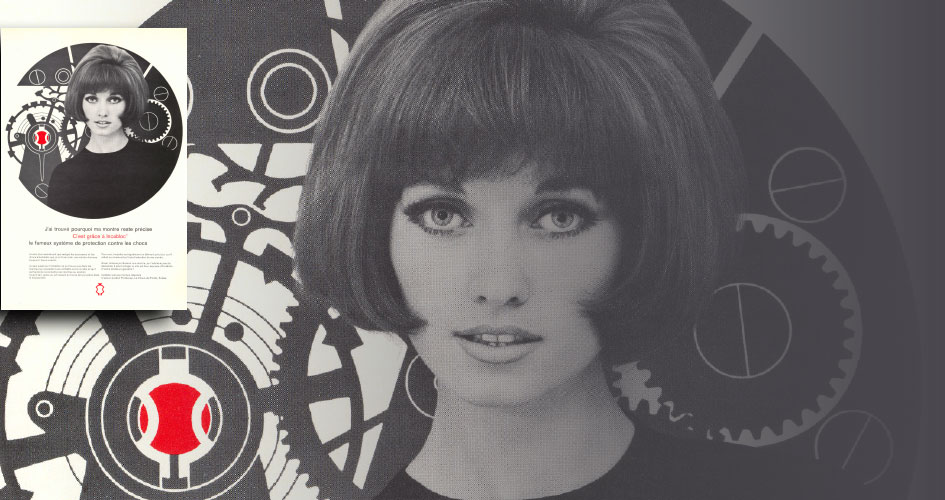 Adventures in advertising
The advertising strategy adopted in 1948 aimed to create global public demand for a component presented as the token of a good quality watch.

Over the years, the Incabloc brand gained international awareness. The marketing policy of promoting a technical component to the general consumer was unique in watch industry communications. The promotional material was used in 22 languages.
Next